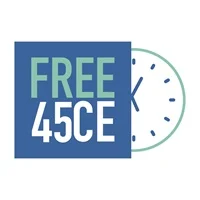 C.A.R. Members: FREE 45-Hour Continuing Education Package!
Join the thousands of members who have already claimed their free salesperson or broker's license renewal package.
Please visit the DRE's COVID-19 Executive Order FAQ page for up to date info regarding examinations.
Claim your FREE 45-Hour Package of Online CE Courses for your License Renewal. All packages meet DRE requirements for mandatory subjects and course categories.  All packages below include an ethics course that also fulfills the REALTOR® Code of Ethics Training Requirement for NAR.
You will need to log in with your CAR.org credentials at: https://www.car.org/education/licenserenewal
Salesperson First-Time Renewal 
Salesperson Subsequent Renewal
REALTOR® Code of Ethics Training Requirement.