Dear Applicant:
Once you have completed your Application Packet submit to DAR office via Fax, Email or drop by the office.
Joining the Delta Association of REALTORS® will take approximately 30 minutes of your time with Association Staff.
Thank you in advance for your cooperation.
DELTA ASSOCIATION OF REALTORS® STAFF
Affiliate Membership Application
Dues and Fees
Association Dues are prorated on a monthly basis with the exception one-time fees such as the DAR Affiliate Application Fee ($50.00)
ANNUAL PAYMENT:
The billing from DAR will come via e-mail. No paper billing will occur. As an Applicant for membership in the within named Association, I certify that the answers given in this Application are true and correct, and I authorize said Association through its representatives to make such investigations through recognized credit or other channels as may be considered advisable to verily tire statements herein made by me. I irrevocably waive all claims against the Association or any of its officers, directors, or members for any act in connection with the business of the Association, and particularly as to its or their acts in electing or failure to elect, advancing, suspending, expelling, or otherwise disciplining me as a member. In order to remain eligible for medical benefits I understand I must maintain active status with the Association.
Signature of Affiliate Applicant: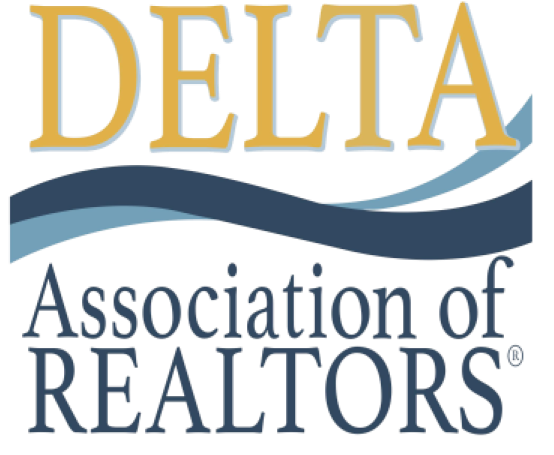 AFFILIATE MEMBER
Quick Reference Guide
Roster of Offices, Realtor® and Affiliate Membership:
Ask our office staff for a free copy of the DAR Roster.
Receive a copy of the Association Newsletter, "Delta Currents":
Your membership enrollment will automatically provide a free subscription to the Delta Currents. Each edition is emailed to you on a monthly basis.
Participate in a committee, program or special event:
Contact the committee or event chairperson of the activity in which you wish to be involved. Committees and events are listed in the DAR roster.
Advertise in the Association Newspaper, the "Delta Currents":
Contact Michelle Manos at michellemanos@gmail.com
Sponsor a special event, education program, or association activity:
Contact Tonia Nielsen, or the chairperson of the activity you wish to promote.
Purchase items from the Association Supply Center:
As an Affiliate Member of DAR you are entitled to make purchases for yourself, your company, or as promotional gifts, all at member prices.
Attend Marketing/Tour Group Meetings:
Meeting times and contact information is published in the Delta Currents. Rules vary for each group.
Medical Benefits:
Health, Dental, Life, Legal, and other insurance products through California Real Estate Benefits Plans for members and their families.
© Delta AOR – All Rights Reserved ‐ Revised 07/01/19